My Powered By Max coilovers came in yesterday and I had to chase the UPS driver since he did not leave it in front of my door. After, I went to Matt9000's house to go install them but ended up doing them at Corey's house. Once installed, I was very satisfied on the ride height, which I finally achieved these past three months.
here are the pictures and extra laughs. enjoy!
Powered By Max coilovers!!!!!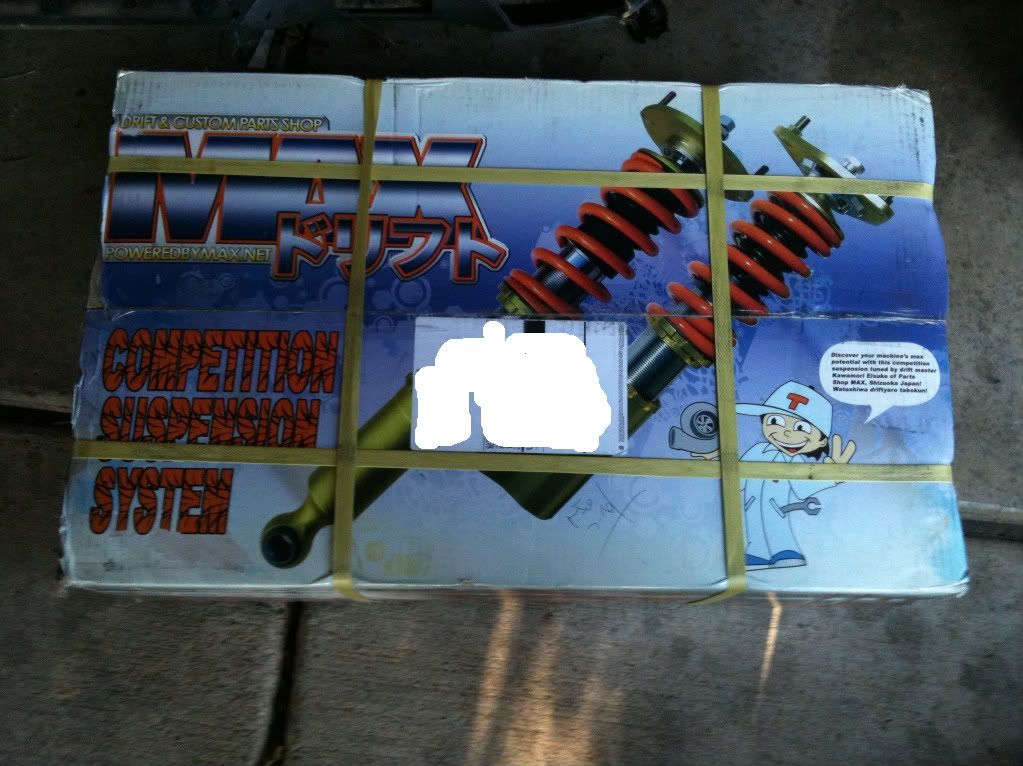 Front of car (yes, I know i need a new bumper. I got a different direction to go now :D)
Rear of the car (hella not flush!)
The Extra laughs!!!
My new costume:
Ronald Vs Yuta-box